NEXT
SERMON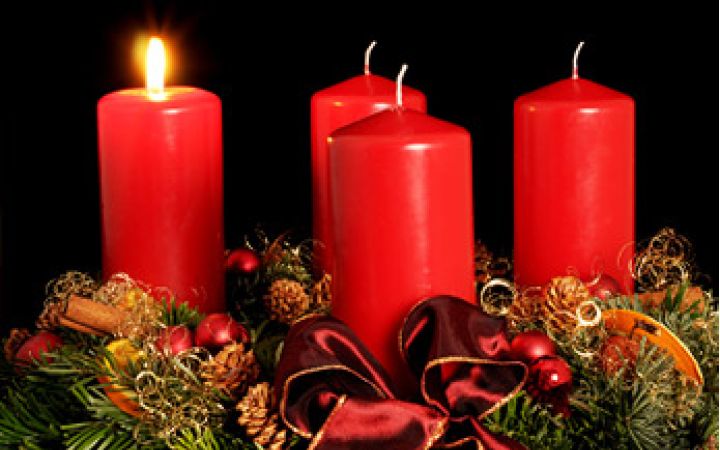 To Be Announced
Speaker
Rev. Alan Beasley
Senior Pastor

Christmas
Candlelight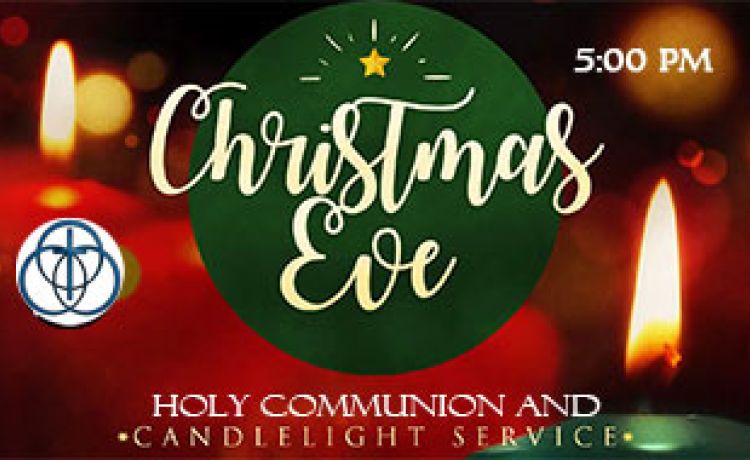 Christmas Eve Candlelight  Service
Sunday December 24 ,2023
5:00 pm
Childrens
Christmas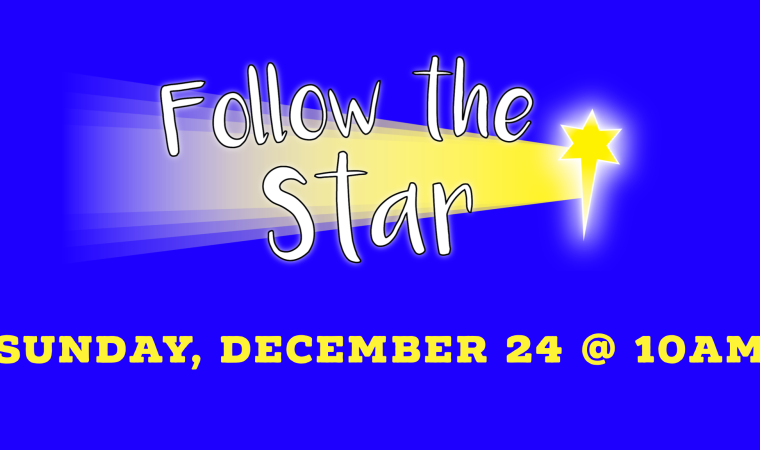 Christmas Eve
JASPER FIRST METHODIST
CHURCH
HISTORY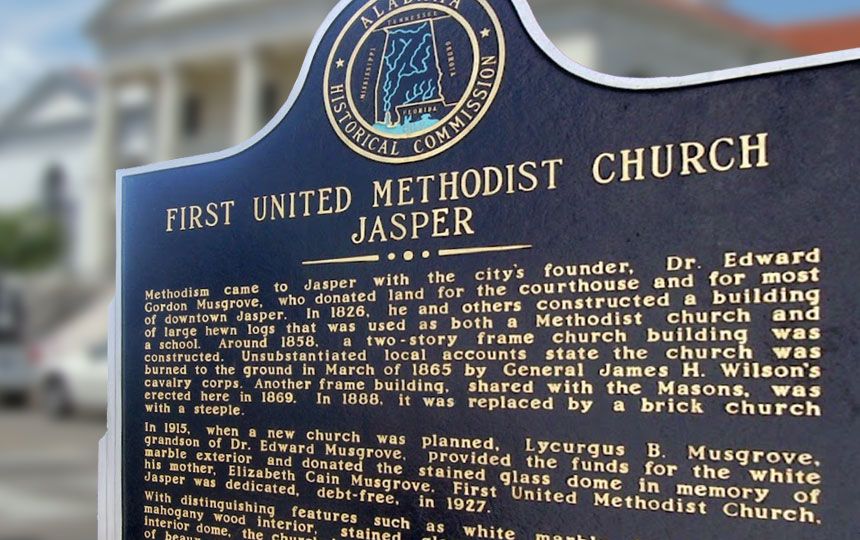 NEWCOMERS
ARE WELCOME


If you do not have a church
home, we would be very happy
for you to join us!



Celebration Service
Sunday 8:30 a.m.

Traditional Service
Sunday 11 a.m.


Growing Moments in the Presence of God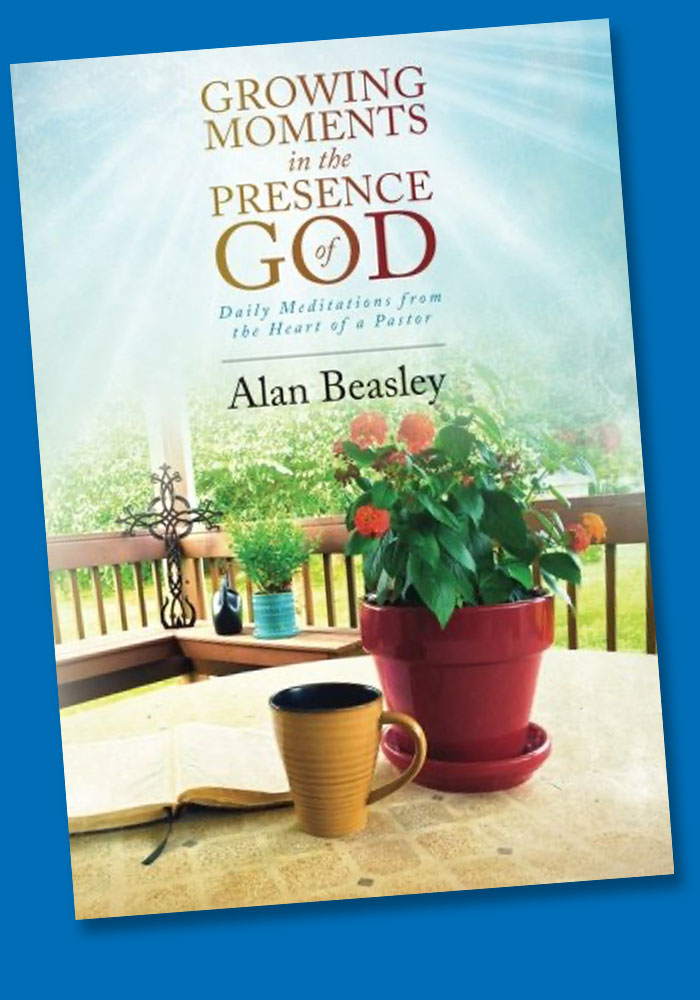 Trained in the tradition of John Wesley and steeped in over thirty years of prayer, meditation, and service to his pastoral ministry, author Alan Beasley is a man who lives for the word of God.

In this collection of devotionals, he shares moments from his own encounters with God in order to inspire and lead others toward a life of more robust prayer and worship.

Beasley writes each morning without any forethought or pretense, instead relying upon the inspiration of the Holy Spirit to inform his musings. He starts with a daily verse from the Bible, then sheds light on the truth of the scripture and ushers readers to a deeper relationship with the Lord.

Copies are available in the Church Office or order online at Amazon:


Add us to your phone just like an app!
Android
Open Chrome.
Navigate to jasperfirstmethodist.com.
Tap the menu icon (3 dots in upper right-hand corner) and tap Add to homescreen.
Choose a name for the website shortcut, then Chrome will add our icon to your home screen.
iPhone/iPad
Launch Safari on your ‌iPhone‌ or ‌iPad‌.
Navigate to jasperfirstmethodist.com
Tap the Share icon (the square with an arrow pointing out of it) at the bottom of the screen.
Scroll down to the list of actions and tap Add to Home Screen.
Type a name for your site link. This will be the title that appears beneath its icon on your home screen.
Tap Add in the top-right corner of the screen.