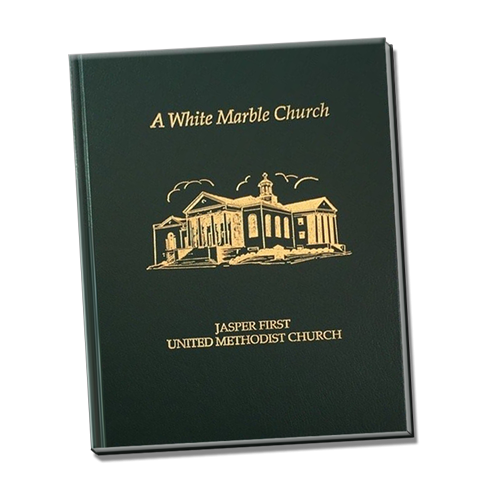 The complete history of our church is available in hardback. The acknowlgement at the beginning of this book describes it as a "labor of love".

Written by our history committee in 1998, it tells the story of Jasper First Methodist along with many photos and illustrations.

Ask at the church office.